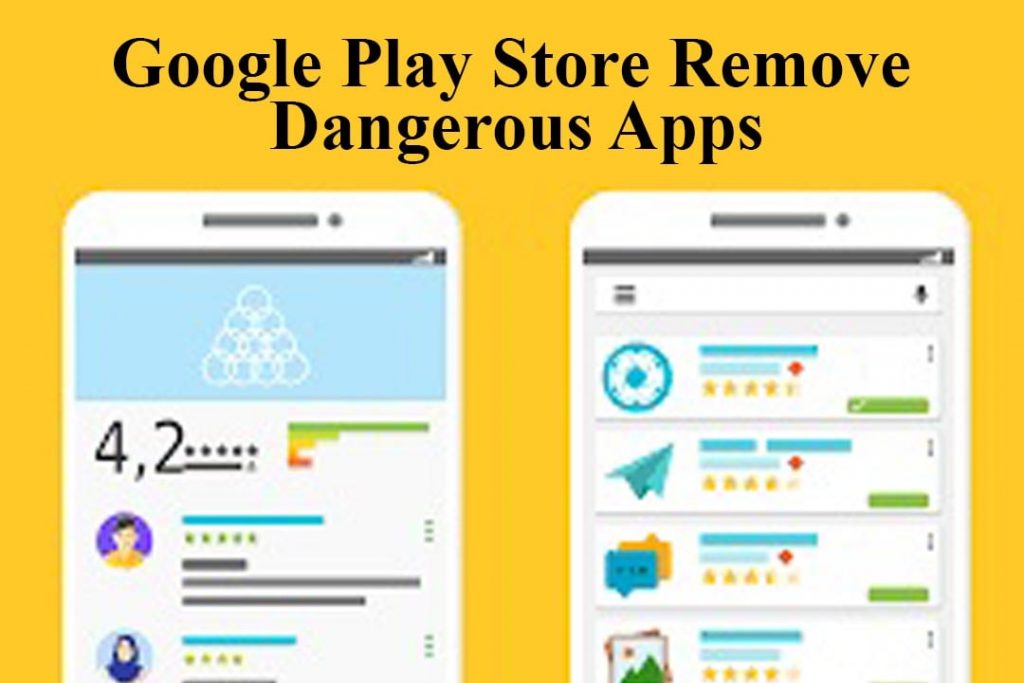 The most and large Android app database is Google Play Store. Most of the Android users used to install the app from the Play Store. It is very easy to use platform to install any app. Now, Google removes 29 harmful apps that affect user's data and privacy.
Highlights
Mobile app leaks your important data stored on your Android device.
All malicious Photo Editing apps are removed by Google.
Again, Google bans 29 popular apps from Google Play Store.
Android is a very used and popular OS and most of the smartphone users use Android device. Now, security is a big problem in the Android. Google tries to fix all the security problems. Now, Google removes 29 apps that steal your data from your mobile phone. It's a pretty good job by Google.
Which Dangerous Apps Removed By Google?
Color Call Flash
Square Blur Photo
Magic Call Flash
Easy Blur
Image Blur
Auto Photo Blur
Photo Blur
Square Photo Blur
Photo Blur Master
Square Blur Master
Square Blur
Smart Blur Photo
Smart Photo Blur
Super Call Flash
Super Call Screen
Smart Call Flash
Auto Picture Cut
Blur Photo Editor
Blur Image
As you already know that 29 apps are removed from Google Play Store. If you already installed the app then uninstall it and use another app.
Also, you can download the best action, and adventure game Zombie Catchers MOD APK and Poppy Playtime Chapter 1 MOD APK for free.
Most of these malicious apps were removed from the Google Play Store which is photo editing apps, according to Google. And every app has the 'blur' feature. According to cyber experts, this feature allows hackers to steal information from the phones of mobile users. And that's why Google has already removed 29 apps from the Play Store. I hope the news is pretty helpful to you.